More LRCs
Submitted by

Little Raven

on Mon, 2017-12-25 18:56
This year I had little time for the many holiday plans I envisioned: a new elf cap pattern, a "Magical" video featuring magical elf dolls I've planned for the last two years in a row, and a few other fun holiday things. Nope; my time was pretty much entirely taken up by my latest group of custom dolls.
Even so, I think they turned out well, and I feel I'm getting slowly better at my goal of making truly beautiful, one of a kind dolls. I'm not fully there yet, but maybe by next year I'll have nailed it. . .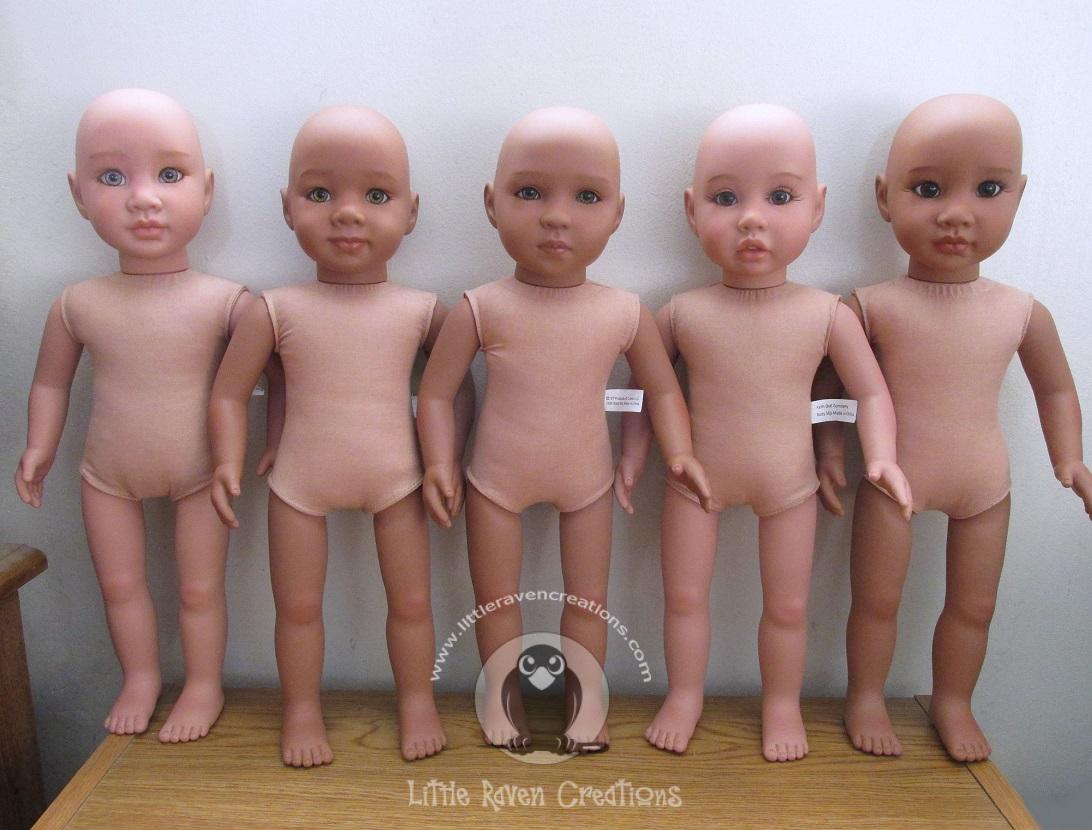 Meanwhile, here are some of my completed newest girls (and one boy who didn't make it to the photo session).