It's Almost Here
Submitted by

Little Raven

on Mon, 2016-02-15 08:25
Little Raven Creations Basics: Boxer Shorts. Soon to be here. I'm going through the final test runs today. There are actually two styles offered in this pattern; three if you count the variation on one.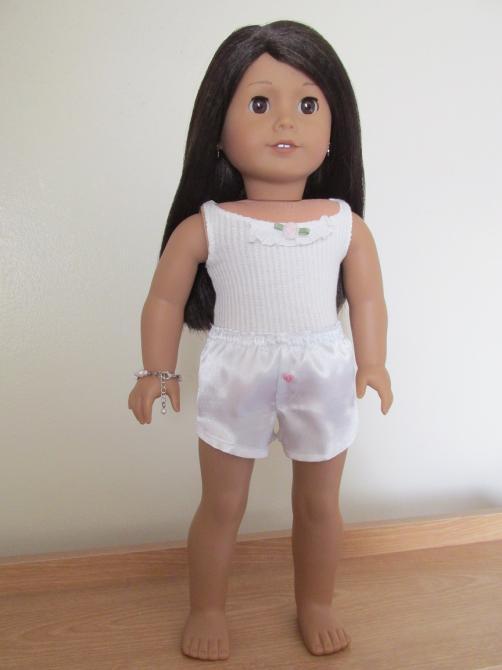 GIRLY BOXERS

Good doll boxer shorts are hard to make. How hard? Well, I wanted something that could actually be worn under clothing without bunching and lumping, so I had to strike a good balance between authentic and workable, between loose and tailored, between looks great and fits doll's unique, plump and slim/ cloth and vinyl bodies.

I had actually created a boxer shorts design last year that looked fairy good, but didn't fit as well as I would have liked all the way around.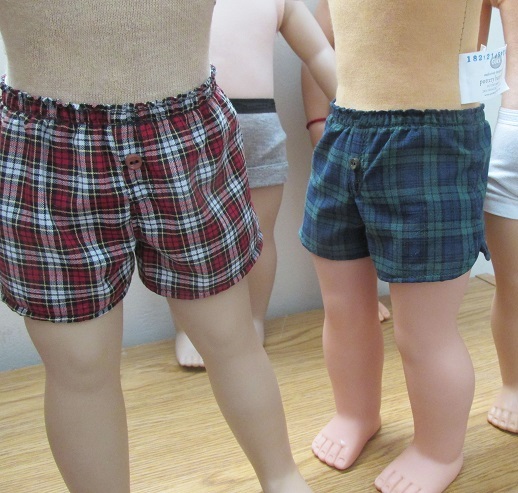 LAST YEAR'S EFFORT

So I spent the last couple of weeks trying to work out the math and make the boxers work. I think I succeeded. :)

I hope to get this one out this week!

-------------------------------

UPDATE: Little Raven Creations Basics: Boxer Shorts are live on my Etsy shop!

-------------------------------